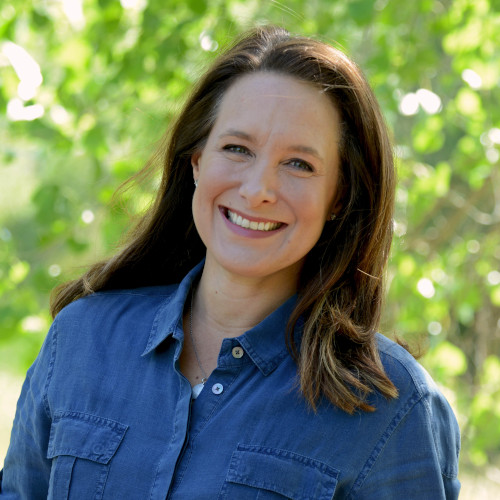 Amy Hunt
Amy brings 20 years of operational experience to Wazee Street. Amy is responsible for compliance, financial reporting, human resources and preparation of marketing and fundraising materials.
Prior to joining Wazee Street, Amy served as Operations Manager at Meritage Private Equity Funds, a Denver based private equity firm. In that role she managed multiple operations functions including portfolio company compliance, investor relations, limited partner financial reporting, preparation of marketing and fundraising materials, and event planning. Amy began her career in operational and sales roles at Interlink Group and Getty Images.
Amy holds a BA in corporate communications from the University of Kansas, attended Southwestern Law School and earned a Certificate in Business Administration from the University of Denver.