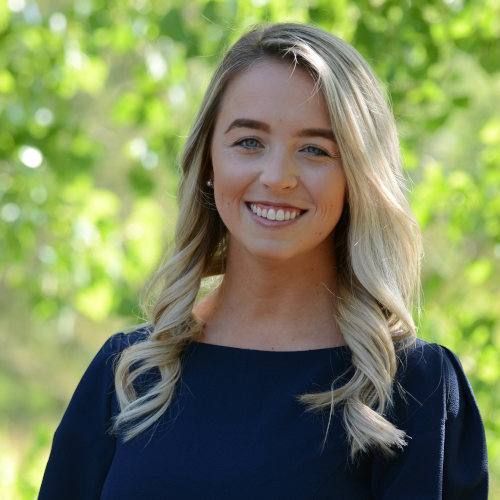 Kayla Kreuzberger
Kayla is the Controller at Wazee Street. She is responsible for accounting and financial reporting.
Prior to joining Wazee Street, Kayla served as a Senior Fund Controller at Partners Group, a Swiss private equity firm. While at Partners Group, Kayla was responsible for the accounting, operations, and financial reporting for the U.S. evergreen funds, including a SEC Regulated Investment Company. Kayla began her career in public accounting in KPMG's asset management practice.
Kayla holds a M.S. in Accounting and B.B.A. in Accounting from Southern Methodist University. She is a licensed Certified Public Accountant and is a member of the American Institute of Certified Public Accountants.