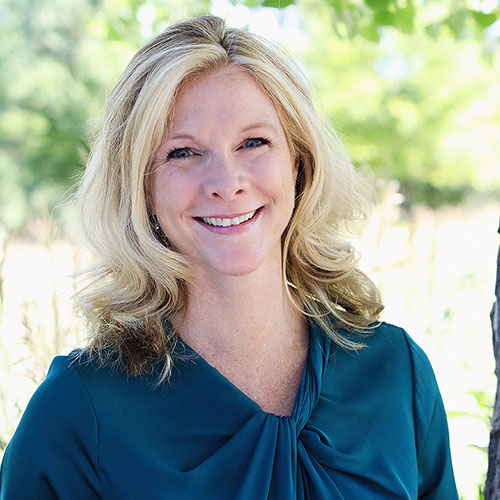 Stephanie McCoy
Stephanie is Chief Operating Officer of Wazee Street. In that capacity she serves as Chief Financial Officer, Chief Compliance Officer and manages Investor Relations. Stephanie brings a wealth of private equity, transactional and finance experience to Wazee Street.
Previously, she spent nine years at Meritage Funds, a Denver-based private equity firm, where she was a Managing Director and member of the investment committee. She served on the board of directors of several portfolio companies, both private and public. In addition, she led the firm's strategic planning efforts for its portfolio companies. Prior to Meritage, Stephanie specialized in merger and acquisitions and private placement work for technology and consumer companies with The Wallach Company, a boutique investment banking firm which is now part of KPMG. From 1995-1999, Stephanie worked in the Moscow office of Arthur Andersen where she co-founded and led the corporate finance practice. In this capacity, she raised debt and equity for companies in the former Soviet Union. In addition, Stephanie spoke at several European conferences as an expert in investing in Russia, including investment structures and due diligence. From 1991-1995, she was an auditor at Arthur Andersen in both the Dallas and Denver offices.
Stephanie earned an MBA from Harvard Business School with high distinction as a George F. Baker Scholar in 2001 and a B.A. in accounting from Texas Christian University in 1991. She is a member of the American Institute of Certified Public Accountants. She currently serves on the Board of Advisors of the University of Colorado Denver Business School.